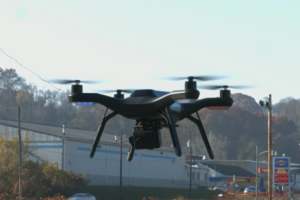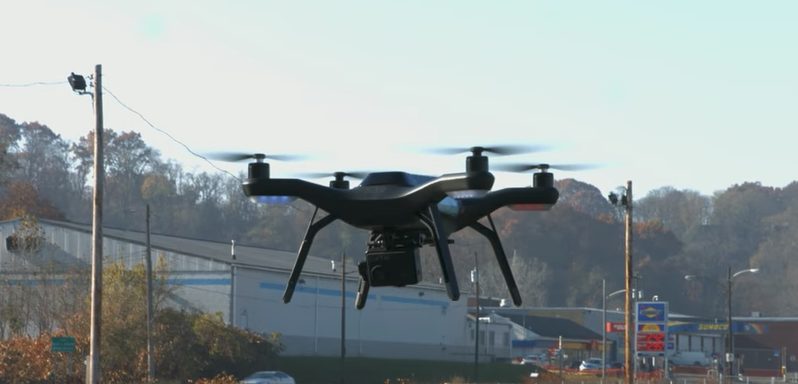 GUEST POST: Peoples continues to be an indispensable partner, not only for Thrival, but for the entire region. As leaders in both business and in the community, Peoples works collaboratively with many regional stakeholders to improve the lives of citizens in Pittsburgh and beyond.
What do a natural gas distribution company and a festival have in common? Turns out, a lot! That's why we're thrilled to be a part of Thrival Innovation + Music Festival again this year.
For the fifth year in a row, Ascender is preparing to wow us with their four-day event. But did you know that the world-class weekend music festival is actually just the cherry on top? The chart-topping performers have already got people buzzing, that's for sure. But it's the Innovation piece of the festival that truly sets it apart, and that makes Thrival an absolute gem for this region.
Thrival Innovation — the first two days of the festival — emphasizes innovation-focused programming and features thought leaders across an entire spectrum of professional fields. The goal is to "shine a light on the new ideas and entrepreneurs that are fueling Pittsburgh's 21st century economic resurgence." As a proud sponsor of Thrival, we're excited to see how our company is contributing to that mission of innovation and progress for our region.
Thrival's theme for 2017 is "Intelligence: Humans x Tech." Their aim is to examine "the intersection between humans and technology and what this means for our collective future," with particular weight on artificial intelligence and other new digital frontiers being explored in Pittsburgh. As a company, we are no stranger to exploring the potential use of new technologies in our own services and operations. Late last year, we conducted a test flight with a drone to see if they are a viable option for detecting gas leaks, particularly in difficult-to-access areas. Many of the communities we serve outside of the City of Pittsburgh have pipelines that run through forests or that have steep elevations. Using drones to inspect our lines could potentially be both more efficient and safer for employees.
Our company has over 400 bridges in our service territory, and many of the older ones have gas pipelines running underneath them. We inspect them all on a quarterly basis — that's over 1,600 inspections per year! So being able to regularly check all 14,000 miles of our pipeline more efficiently and safely would be extremely beneficial.
At present, drones have two different methods for identifying leaks. First, they are equipped with an infra-red camera to detect heat, which can be a sign of a potential leak. Additionally, the drones can also be outfit with — what the natural gas industry calls — a "sniffer" that can "smell" a leak. To kick this project off, the drone we tested visually inspected pipelines that ran across bridges—a particular concern for leaks, as they tend to expand and contract significantly with weather changes and must endure traffic vibration.
The project is currently still in the research and development phase, but the results look promising. This initiative is just one of the many ways we as a company have begun to explore and even operate in the intersection between humans and technology.
By supporting Thrival Innovation, we hope to help move the conversation forward, and learn how other companies, organizations, and individuals are employing new and innovative solutions for the issues facing our region and beyond.
See you in September!
– The Peoples Team