About Thrival
By Pittsburgh, For Pittsburgh, For the World
Our Story
---
Thrival Festival started in 2013, with one goal: to shine a light on the important ideas, products and entrepreneurs that are fueling Pittsburgh's 21st century economic resurgence.

In the years since Thrival's start, the festival continues to grow, welcoming a diverse range of speakers and musical acts to the city of Pittsburgh. Thousands of business leaders, founders, funders, creatives, thinkers and educators have come together to learn, collaborate and share. We open up the city to explore both new and old spaces for art encounters, performances, breakout sessions and workshops.

Thrival is produced by Ascender, a Pittsburgh-based 501(c)(3) nonprofit organization serving early stage startups, entrepreneurs, innovators, and creatives of all forms — people who we refer to as "starters" and "builders." We have an 11,000 square foot space in East Liberty that serves as co-working, a business incubator, and program space for free entrepreneurial education. Proceeds from Thrival go to support Ascender and its "Start/Build" community.
Meet the Thrival 2019 Team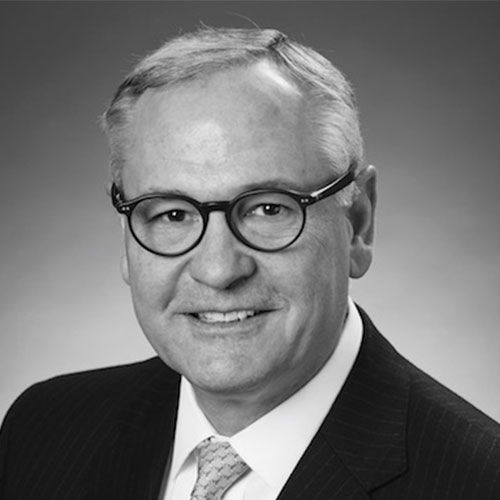 Barrie Athol
CEO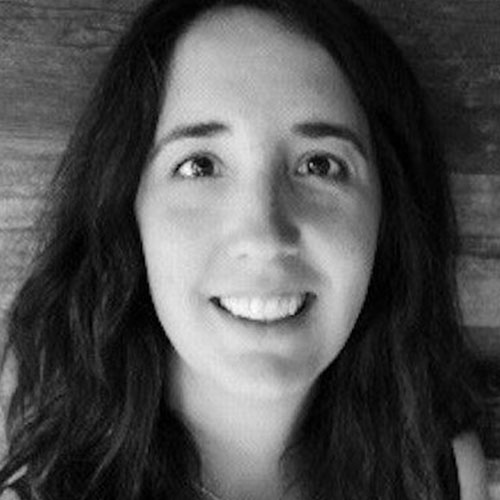 Beth Klebacha
Marketing Director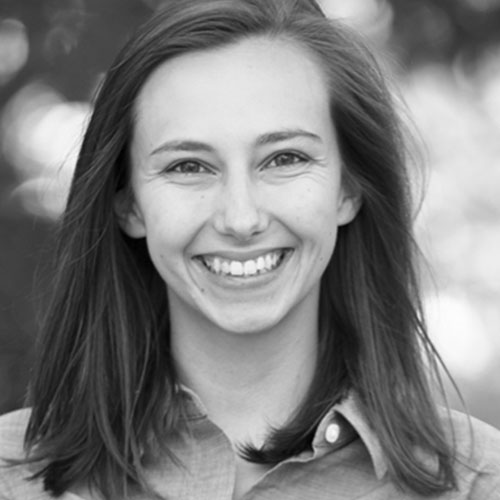 Jenny Sharpe
Program Director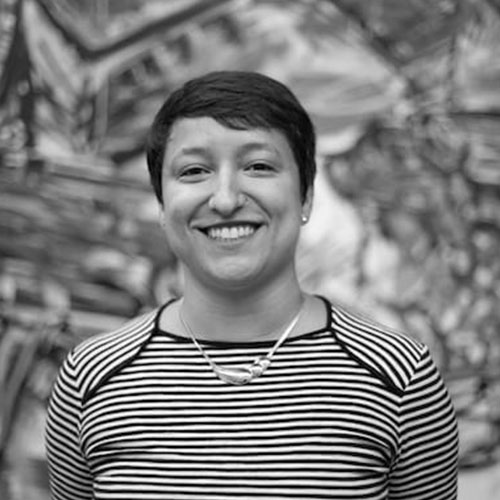 Nadyli Nuñez
Operations Director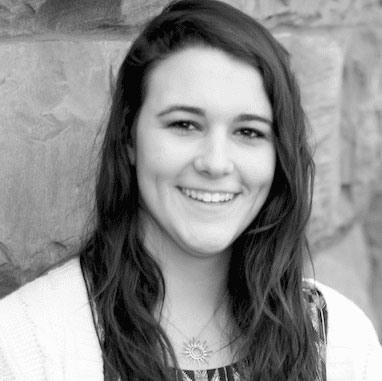 Ellen DeSimone
Marketing & Business Development Associate
Get Involved with Thrival
We are looking for artists, musicians, makers and volunteers to help make Thrival happen.