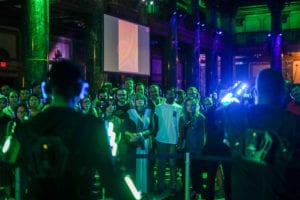 On September 18, 2019, the third annual Thrival Interactive will be taking place as part of Thrival Festival. Thrival Interactive will be held at the Carnegie Museum of Art from 7:00 to 11:00 PM. Opened in 1865, the Carnegie Museum of Art was the world's first modern art museum, making it the perfect home for Thrival Interactive which is designed as a way to explore the intersection of art and technology. This year's Thrival Interactive will focus on the theme "Digital and Virtual Worlds."
Staying true to Thrival Festival's 2019 motto "By Pittsburgh. For Pittsburgh. For the World", Thrival has partnered with over a dozen local organizations to bring the event to life. During Thrival Interactive you can try your hand at sword fighting with Schell Games, see digitally rendered sculptures become a reality with artist Michael Walsh, and dance the night away with a silent disco featuring local artist DJ Femi. Other partners for the event include Attack Theatre, i 2 Iconic, Film Pittsburgh, and a variety of technology-based startups.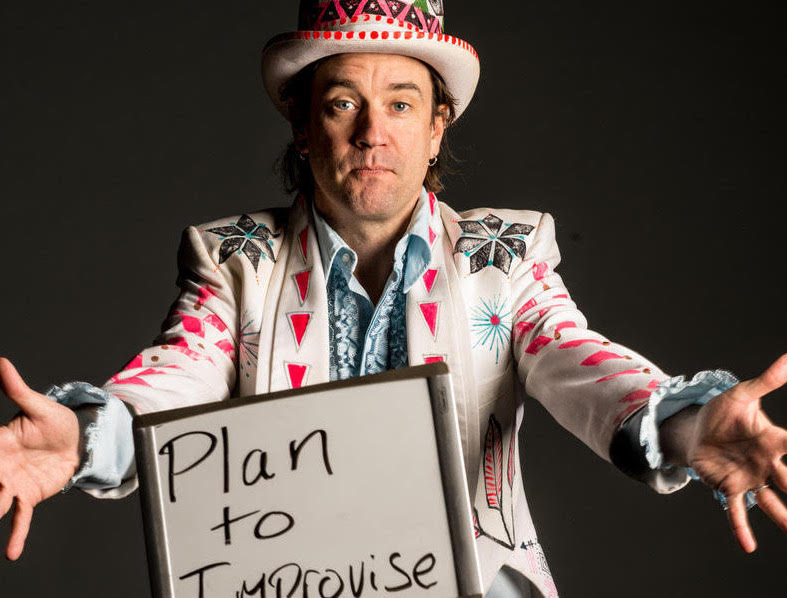 In addition to partnering with local organizations, Thrival has partnered with legendary conductor Matt Butler of the Everyone Orchestra and Gil Teixeira, inventor of CEEMI, to run a digital orchestra workshop. Thrival Interactive attendees will have the opportunity to become a member of Butler's band by learning how to play an instrument in minutes using CEEMI's platform.
As part of the Everyone Orchestra, Butler has conducted musicians from a variety of internationally known bands, such as Phish, Dead & Company, Widespread Panic, Pink Floyd, Disco Biscuits, and more. CEEMI's platform seeks to give all people, regardless of musical ability, the chance to feel the human connection of playing music with one another.
Lastly, Thrival has partnered with internationally recognized augmented reality artist BC Biermann, PhD, from Heavy to present MNTH, a projected mural that uses City of Pittsburgh's Open Data Portal to construct a version of self. With the rise of ever-present mobile devices, social media, and artificial intelligence, our own personal data has become a digital avatar that is potentially "more human than human" [MHTH] and often carries a higher degree of (perceived) value than our physical presence. HEAVY has won many awards for its work in the new medium of digital urban art and mixed reality. With art featured all over the world from Moscow to San Francisco, Thrival is thrilled to be bringing this work of art to Pittsburgh.