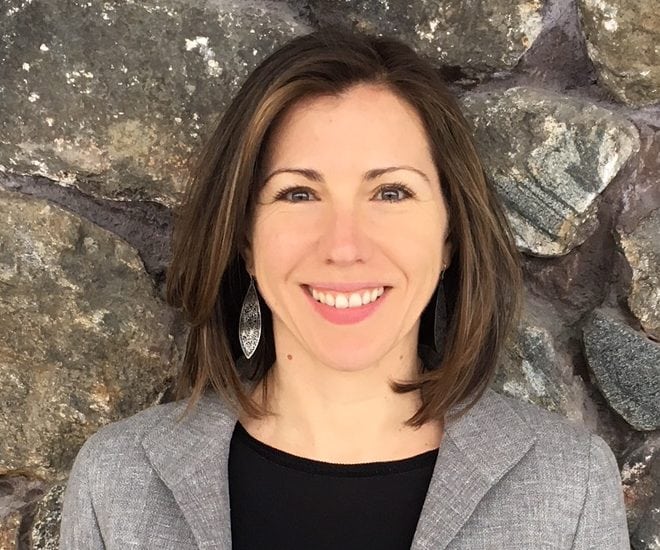 Ariadna Font Llitjós is Director of Product Development and Engineering at IBM Watson, where she now leads the Knowledge and Language Foundation teams and technologies world-wide, as well as Watson's Discovery portfolio. With her teams, she is working infuse the Watson platform, solutions and applications with knowledge and natural language understanding, leveraging Machine Learning (ML), neural networks (NN), as well as Natural language Processing (NLP) techniques, turning unstructured data into knowledge in a way that improves both the product and the user experience.
She is passionate about bringing innovation to market and makes intelligent systems easy to use, always putting people at the center.
Ari was previously director of Emerging Technology Experiences at IBM Research, where she spearheaded AI Challenges as a way to organize and collaborate around key problems and was one of the initial contributors to IBM's Q Program, leading design and development of our Quantum commercial offerings as well as the Quantum Experience (https://quantumexperience.ng.bluemix.net/qx/experience) and QISKit (https://www.qiskit.org/), the best open-source SDK for writing Quantum experiments, programs and applications.
Leveraging agile, lean, Design Thinking and lean UX best practices, Ari has been leading teams of developers, designers and researchers for the last 7 years.
In her previous life, upon obtaining a Ph.D in Language and Information Technologies in the School of Computer Science at Carnegie Mellon University (August 2007), she had over 5 different roles at a startup (Vivisimo), ranging from computational linguist and UX lead to development manager.